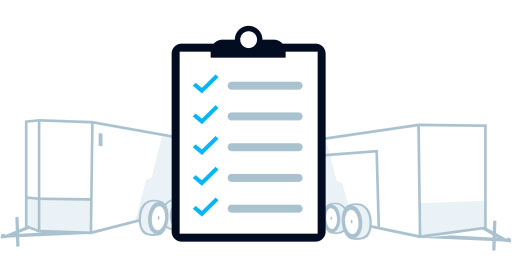 Inventory Management Made Simple
Finally, a fast and simple way to manage your inventory. You won't believe how simple it is!

Inventory For Trailers
When it comes to managing your inventory, most DMS systems are too bloated and cumbersome for the trailer industry. Trailer Ops has created an inventory management system that is lightning fast, clean, simple to use, and specifically catered for your trailer dealership!
Inventory simplified for trailer industry.
You decide the inventory fields you need.
Inventory templates to quickly add trailers.
Send inventory instantly to your website.
Sync inventory with your marketing feeds.