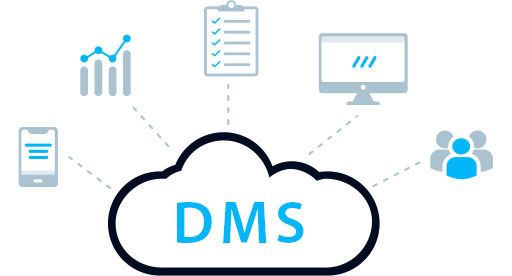 A Customized DMS
An efficient Dealer Management System that is customized specifically for your trailer dealership.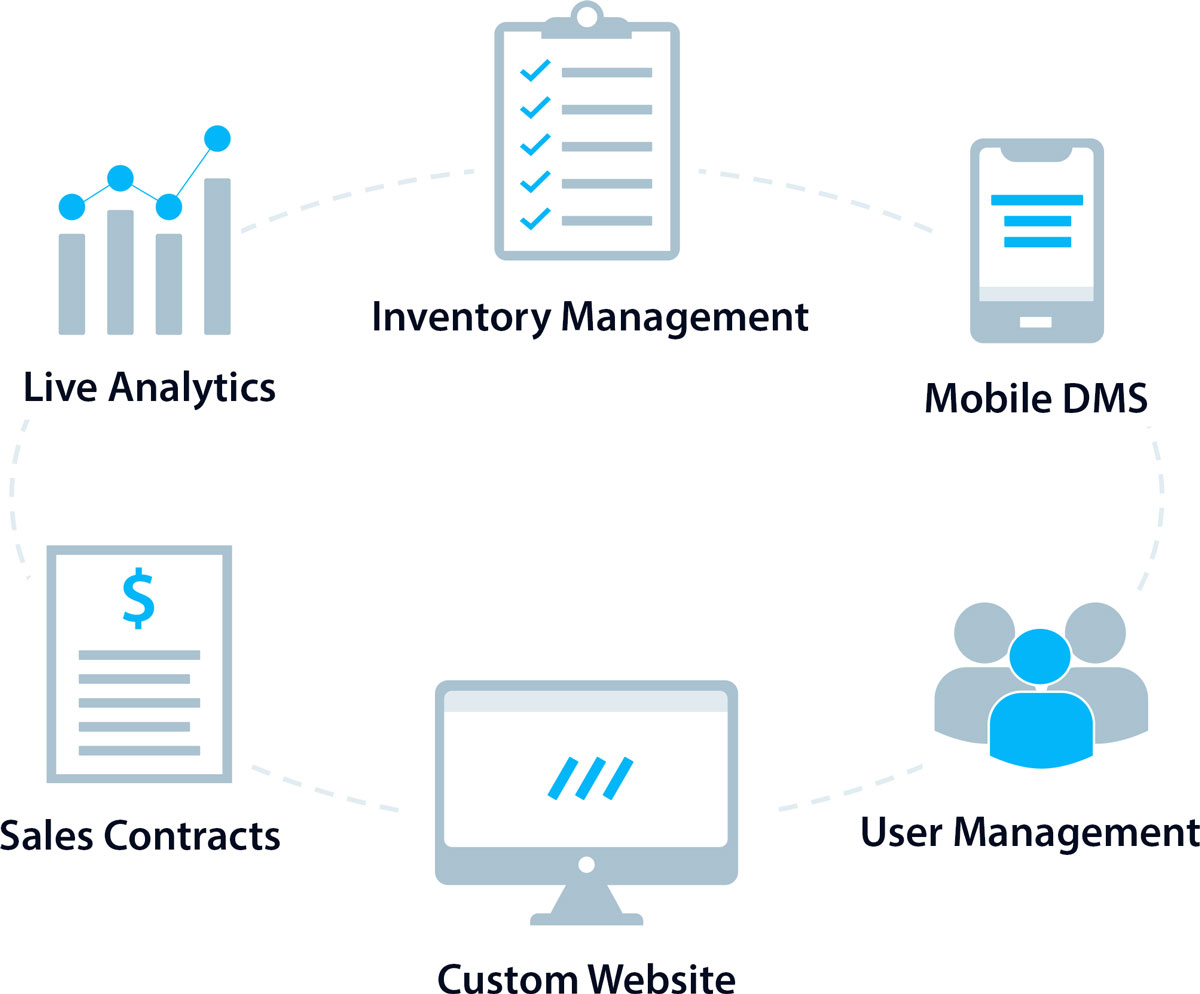 Simple & Custom DMS
Want a DMS that is customized to meet your dealership's needs? Our DMS allows you to actually customize and decide which fields are important you and how to use them. Everything in our DMS is fast and simple! Wether it's entering inventory, creating sales contracts & registration forms, managing leads, or providing quotes, you are going to love how simple everything is to use!
Customize your inventory fields & views.
Easy-to-use quote system.
Quickly create, print, or email contracts.
Quickly create, print, or email registration forms.
Live analytics and sales reports.
Manage your business from any device.
Simple Inventory & User management.