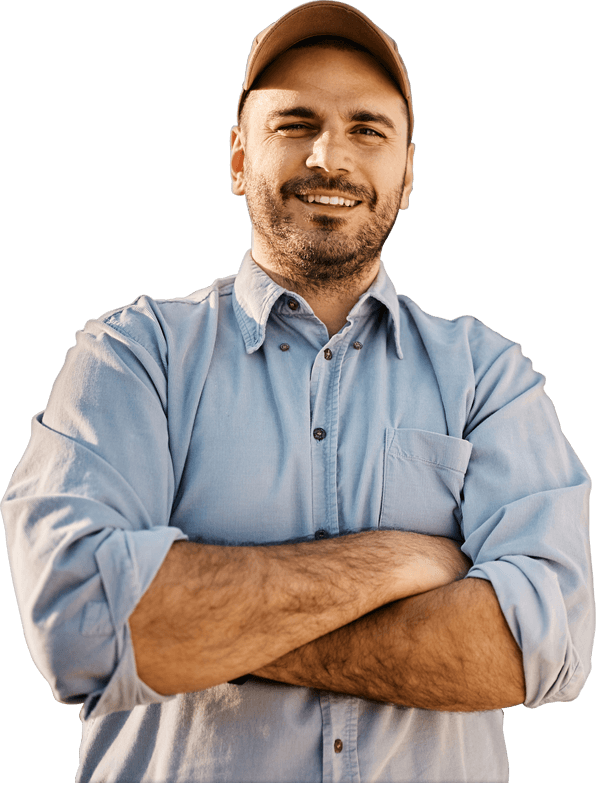 Trailer Management
Simplified
Get the trailer management solution that lets you get back to doing what you do best...
running your business.
What can Trailer Ops do for your business?
Make The Switch Today!
We have tried just about every Dealer Management System out there.
Some of them were pretty good but they always were bloated with fields and features that we just don't use. Trailer Ops was the first one we tried that truely feels catered to the trailer industry. They customized our inventory management specifically for our business.
Trailer Ops is by far the fastest and most efficient DMS we have tried!
Tyler Vanderhorst / Owner / Trailer Source